Coffee's just a friendly metaphor used for giving and receiving support.

Payment goes straight to you so it's up to you how you spend it (Unlike other services, Ko-fi doesn't take a cut).

We recommend telling your supporters how you intend to spend their contributions. If you're saving for something, you can even set up a goal and display it on your Ko-fi Page.
If you'd like to change the 'coffee' metaphor to something else, consider joining Ko-fi Gold!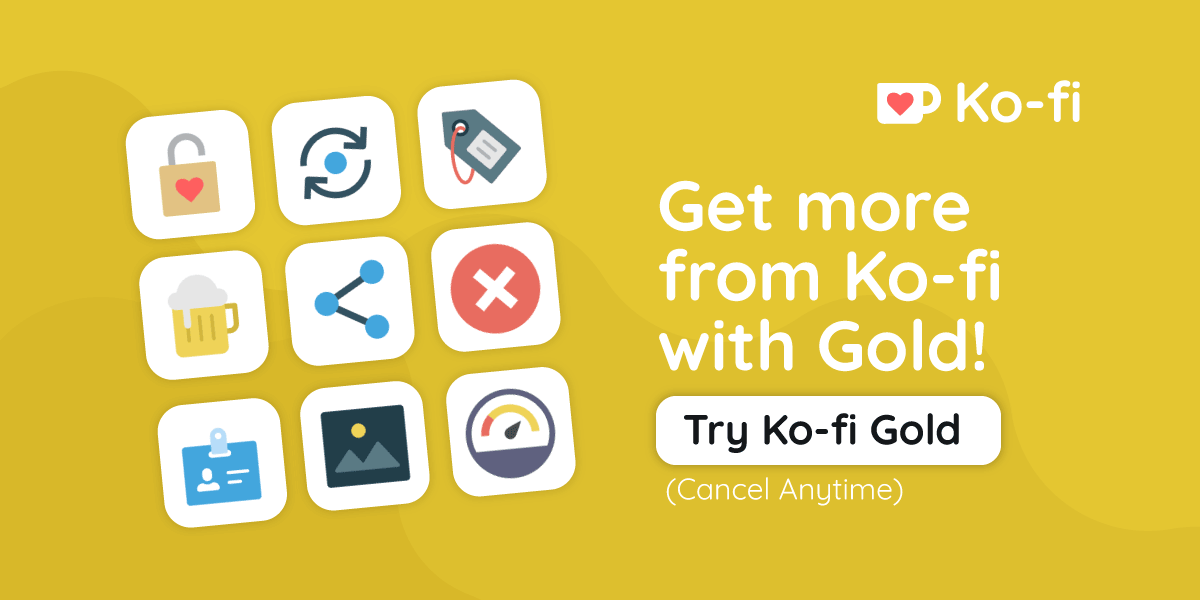 By upgrading to Gold, you get tons of cool features:
supporter-only content,
upgraded gallery
recurring payments,
many more cool perks - Try Ko-fi Gold