Connect Your Ko-fi Page to Google Analytics
Connecting to Google Analytics lets you see statistics like where your page visitors are located, how they found your page and which posts were the most successful so you can choose what type of content to focus on.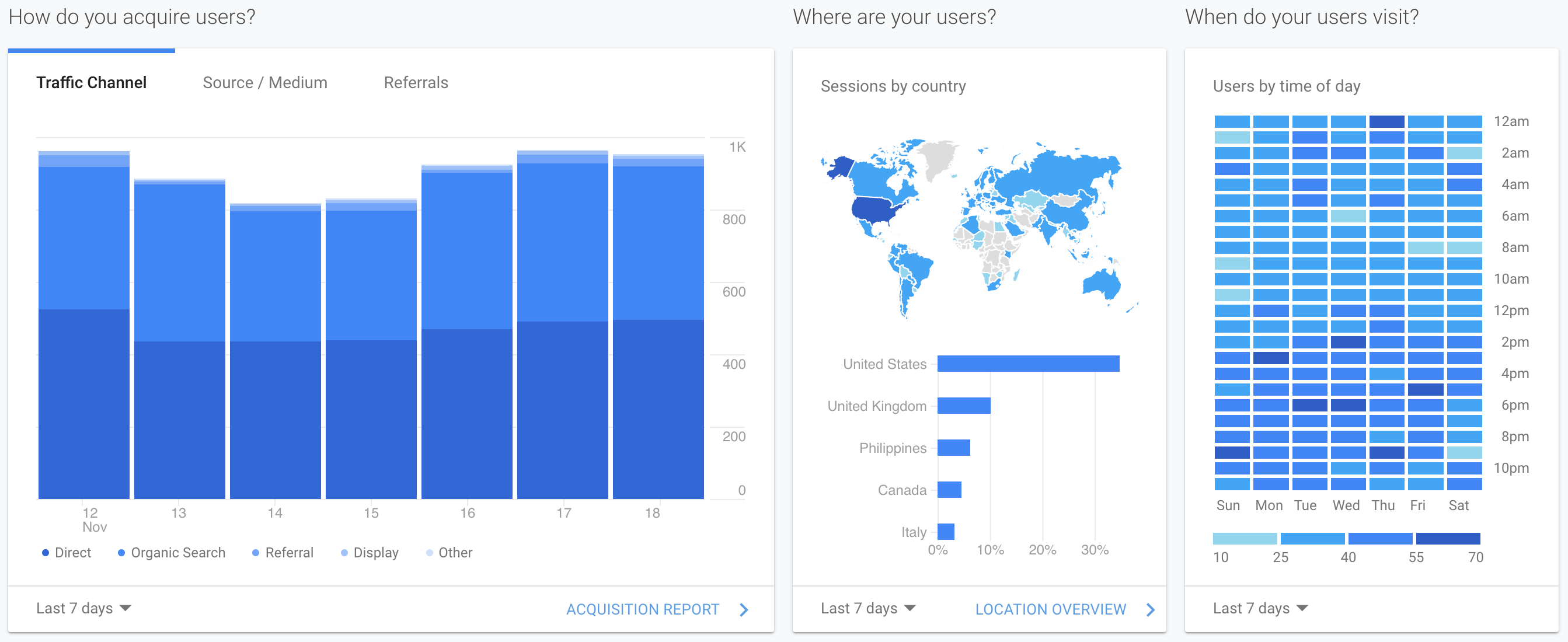 Go to Settings > Page and paste in your Analytics Tracking ID there.

Set up your new account:
You will see your Tracking ID on the next page! Copy it and paste it back into your Page Settings and you should be able to start seeing data in Google Analytics within a few hours.