How Do I Edit My Cover Image?
Your cover image appears at the top of your page. Use it to make your page look more complete and showcase your brand or creative style. Pages with a cover image do receive more support too!


Adding/Removing a Cover Image
To change your cover image, head to your page and in the top right corner, click the drop-down arrow and select "Set Cover Image".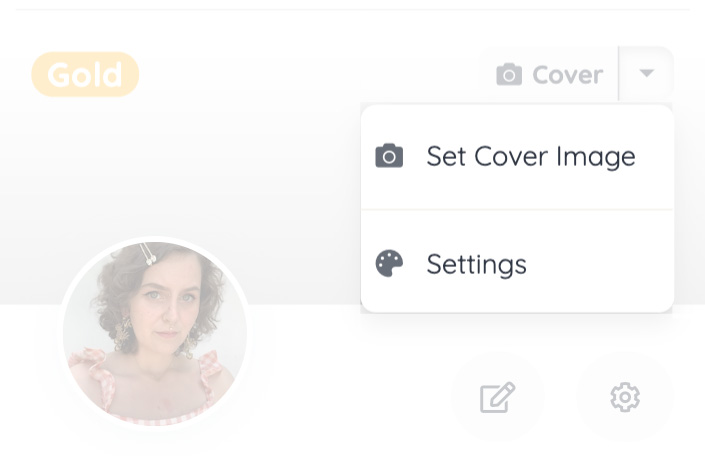 After you select Set Cover Image, the following pop-up will appear: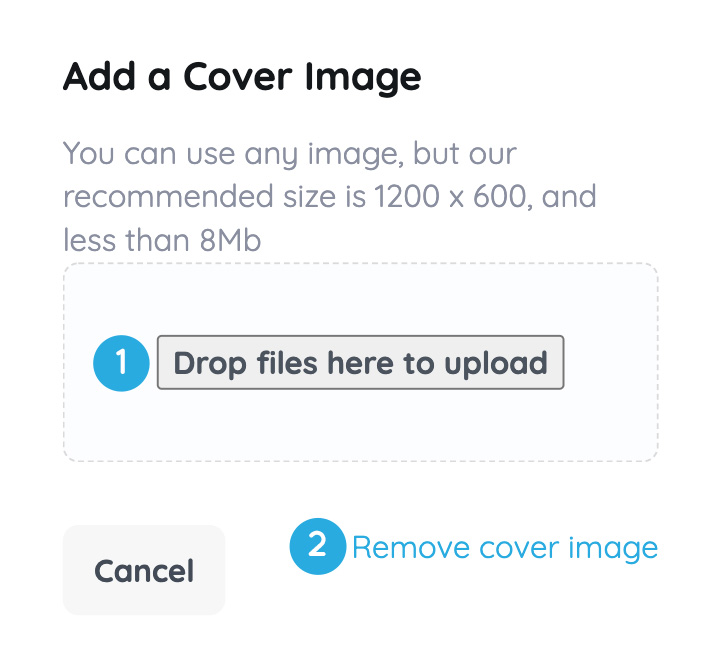 Tap to upload (mobile) or drag an image (desktop) into the box to upload it.
You can click "Remove cover image" to remove your current cover image from your profile.


What's The Recommended Pixel Size For a Cover Image?
Not all of your cover image will appear on all screen sizes.
You can use any image size/dimensions for your cover image, but we recommend 1200x600 pixels for the best viewing experience on mobile and web.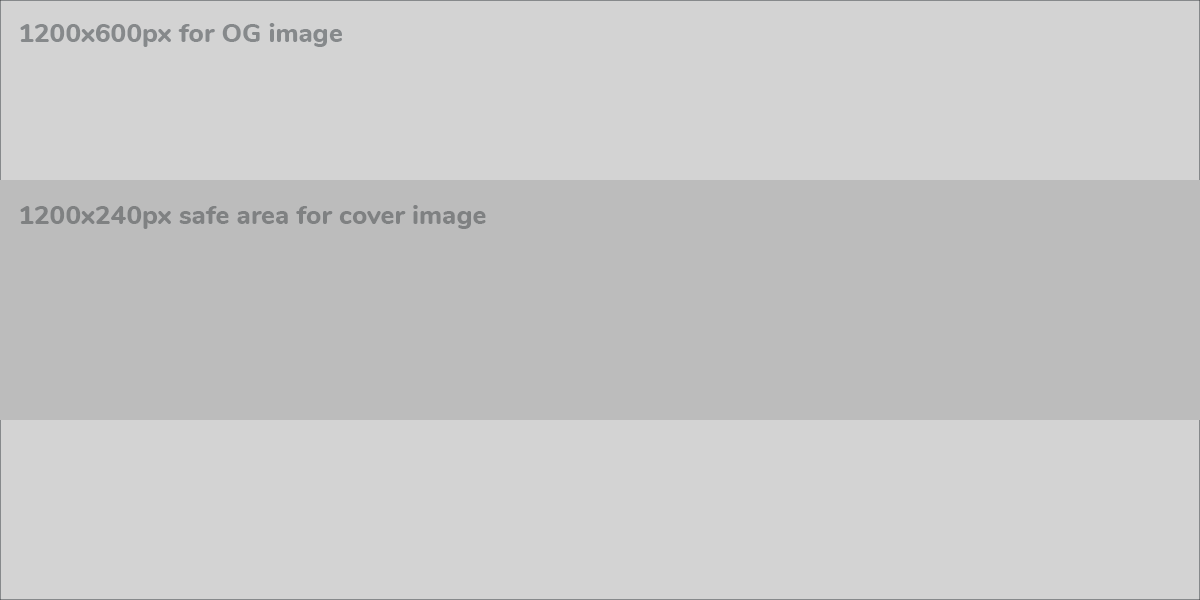 It's also recommended that you place all important elements of your cover image in the central 1200x240 portion of a 1200 x 600 cover image. This "safe area" should be visible on most devices.