You can now use Ko-fi to take commissions and sell your services. Hooray!
Ko-fi Commissions is a super simple way to let fans buy unique, original work created just for them. Manage commission types, available slots, set your terms and get paid in advance directly into your PayPal.
Setting up Commissions
Start taking commissions from your fans in just a few minutes. Commissions is automatically available with 0% fees to everyone with a Gold subscription or for a 5% platform fee if you're using Ko-fi free.
Status & Slots
Turn commissions on or off whenever you like. If you turn them off the commissions tile will say 'Commissions Closed' and your commission status will disappear from the about section of your page. If all your slots are taken your commissions tile will say 'Commissions Closed' too. When you complete a commission you might want to replace the slot.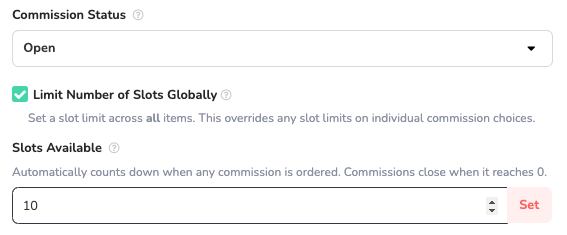 Instructions to Buyers
What information do you need from buyers to complete the commission?
Character references?
Scene descriptions or example work?
Color or style details?
Tell them what you need to know in order to get started with the commission.

Terms
It's really important to tell buyers what they can expect from a commission. Buyers will have to accept these terms to complete the commission request and make payment.

Make sure you are very clear about the terms you are offering. Remember that they must not be misleading or unfair. You should at least cover the following topics:
When and how will you make contact with them when they commission you?
How long they can expect to wait for you to complete the work?
Are any revisions included and if so is there an extra fee?
How are they permitted to use the commission e.g. commercial / personal?
What is your cancellation/refund policy?
What are acceptable/unacceptable themes? (Commissions must comply with Ko-fi's content guidelines)
Communication and Delivery Method
Ko-fi is a listing and payment platform only (at the moment) so once you receive your upfront payment for a commission you will need to communicate with the buyer outside of Ko-fi. Tell the buyer what your preferred contact method is such as Email or Instagram. This will give the buyer a prompt to provide their contact information for you on that platform.

Choices
Provide at least one type of commission choice for buyers to select. Perhaps you have a different price for head/bust/body commissions or line drawing/full colour.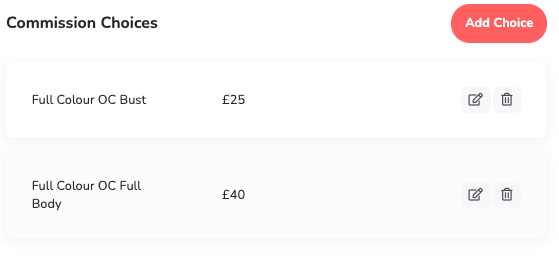 Provide a few different choices, set the price and upload a watermarked image as an example to let buyers know what to expect.
Your choices will automatically be sorted from lowest to highest price.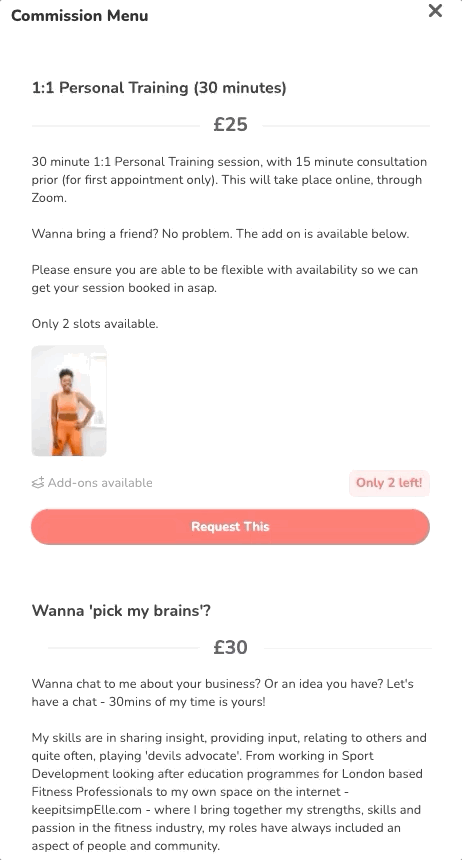 Add-ons
Any choice can also offer additional 'add-on' options. Perhaps you want to offer buyers the option to purchase an extra character in an illustration, an additional 500 words in an article or even a faster delivery of the commission. Add-ons are cumulative so buyers can choose more than 1 for the same commission.
Fulfilling Commissions
Acknowledge the buyer
Once you receive a commission you will get an email from Ko-fi and so will the buyer with the details of the commission. This is an example of a creator email.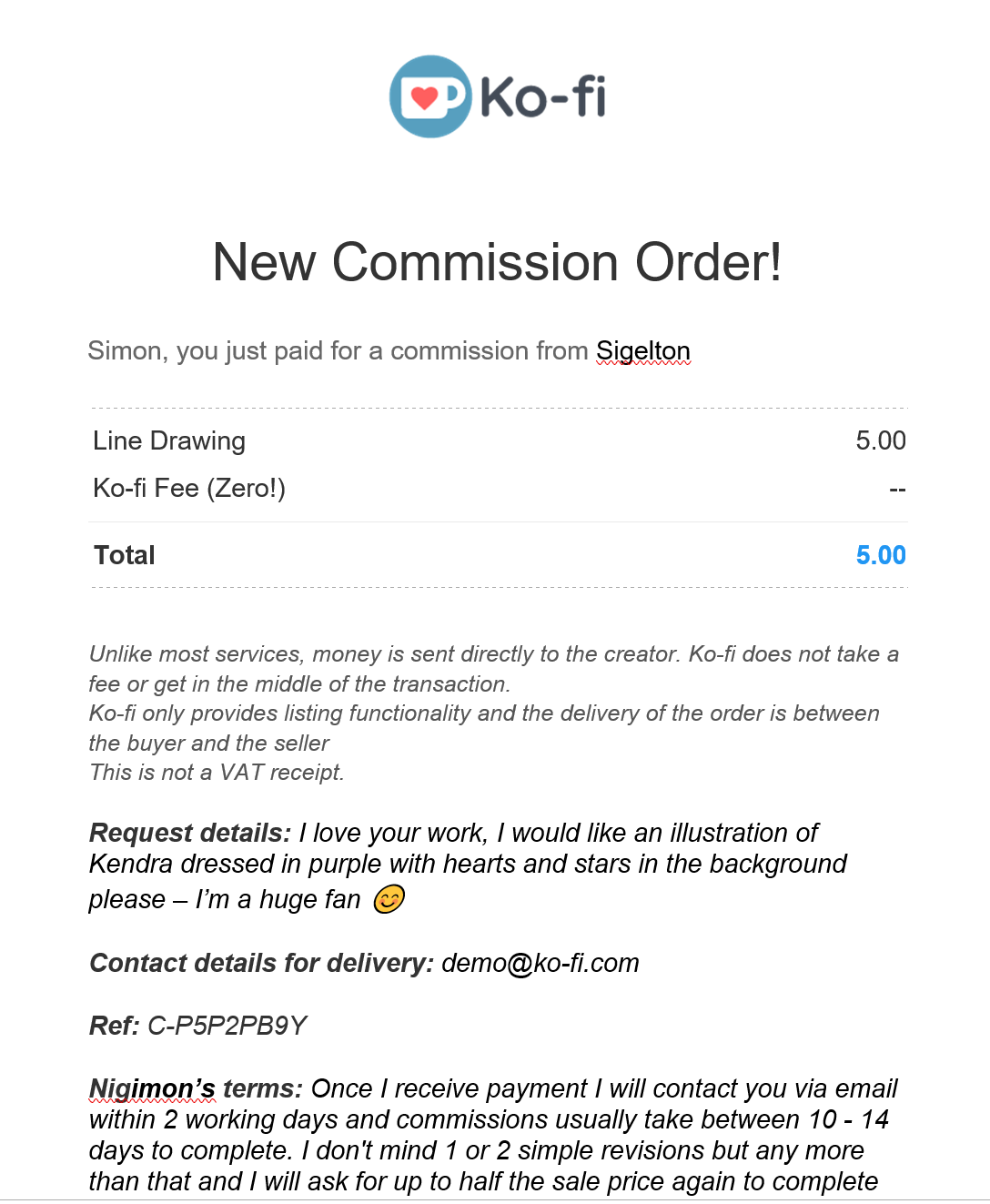 It is good practice to acknowledge the buyer directly. They should have provided you with contact details as part of buying process. You can find that information on the email from Ko-fi or on your Ko-fi's Received page. Let them know you have received the commission, ask any follow up questions about the work or it's delivery and provide a more accurate estimate of when you think you can get it to them.
Send the work
Ko-fi doesn't yet offer a way for you to send completed commissions to buyers.
When you have completed the work you will need to send the files to the buyer using your agreed communication method. It is worth including another reference to your terms when you send the work too.
Commission Examples From the Community
Supporter Interaction
Let your supporters input into your next project or let them buy a personal video message, letter or song!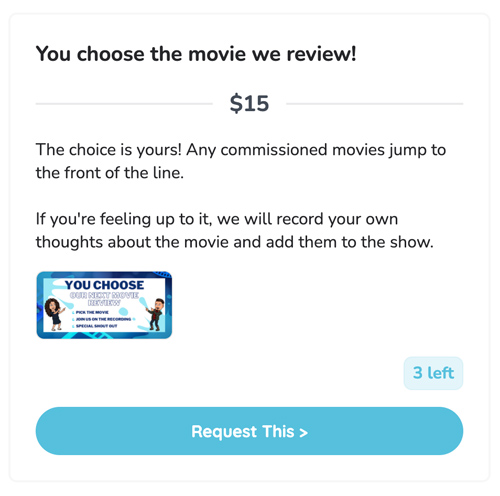 Photography & Video
Got skills? Why not let your fans commission you to edit videos or retouch photos.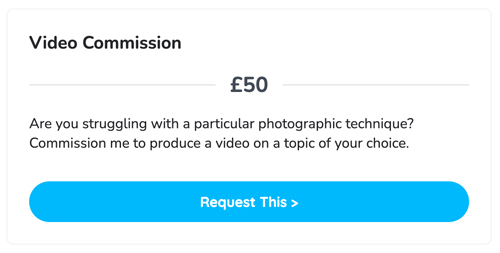 Advice & Consultations
Are you a specialist in your niche? Help solve your fans problems with a consultation!
Writing
Let your supporters commission their own short story, eBook or personalized poem!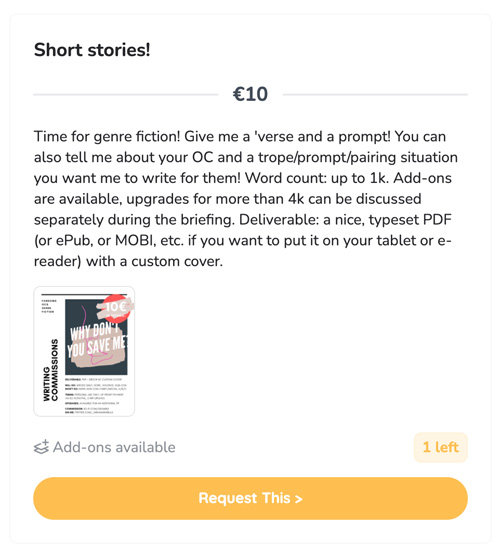 Art & Drawing
Give fans a way to commission a custom artwork.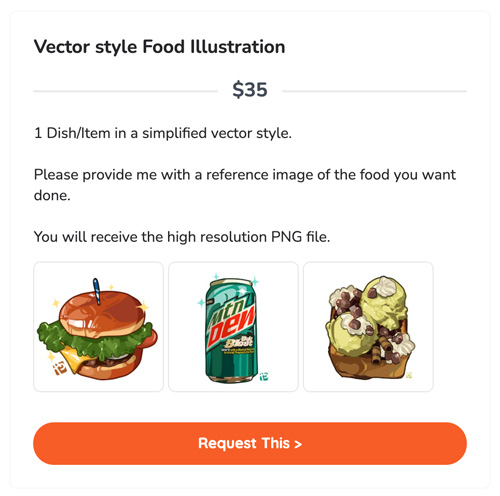 Cosplay
Let your fans choose your perfect cosplay look, buy fansigns and commission a custom photo set!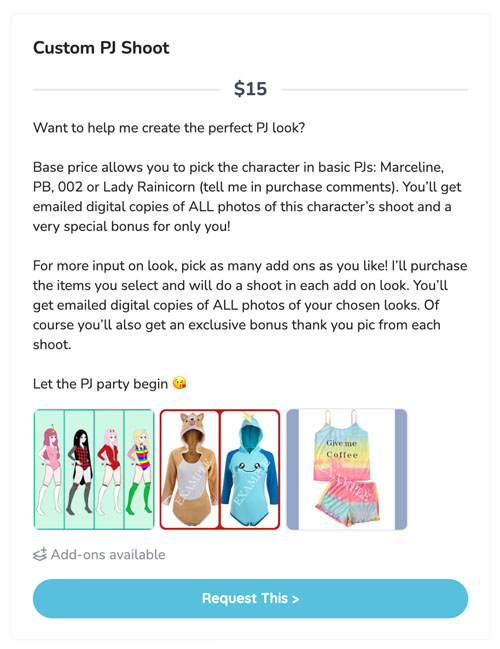 1:1 Coaching
Offer 1:1 services to your fans like personal training, coaching or private video tutorials.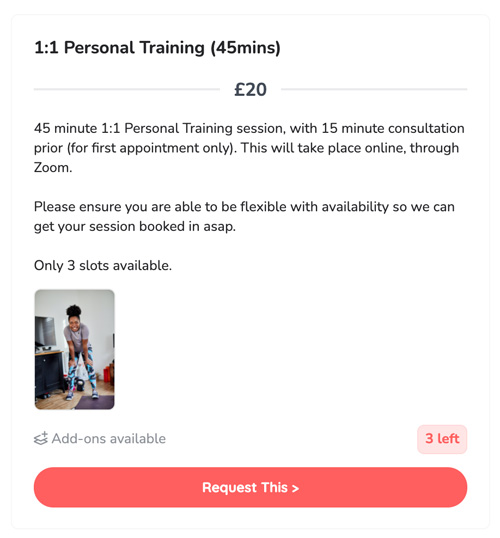 Virtual Events
Can't host your usual events? Take them online and offer custom gigs, comedy nights and gaming events to your fans!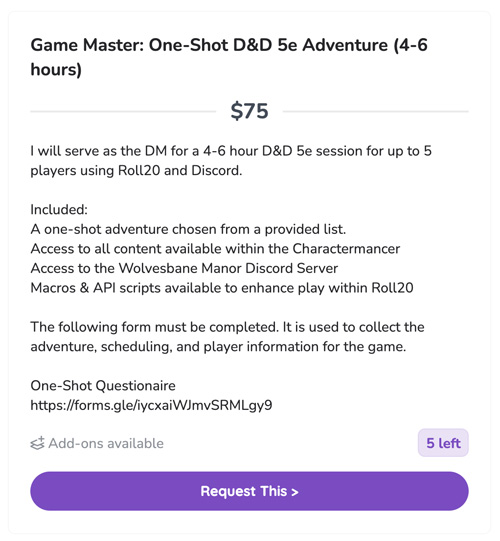 Songwriting & Mentoring Sessions
Are you an artist or musician? Why not let your fans commission a bespoke song, or offer mentoring sessions.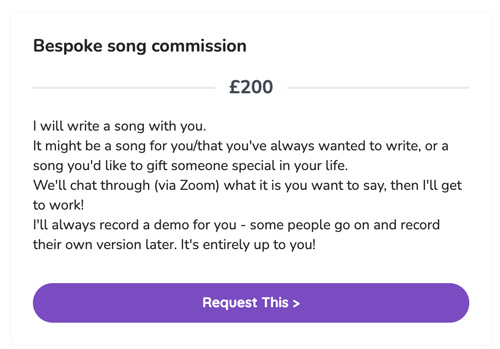 Crafts
Show off your craft skills with custom commissions! Let your fans choose their favorite colors and style.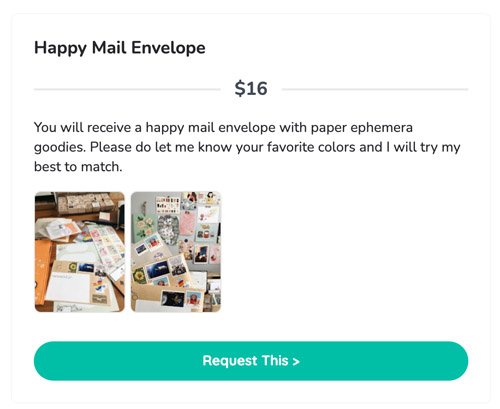 Frequently Asked Questions
How do I reject a commission?
Maybe you don't want to take on a commission or perhaps you're too busy.

To reject a commission you must refund the buyer using your connected payment method e.g. PayPal.

You must also notify the buyer that you will not be fulfilling their commission request.

Please try to do this as soon as is practically possible and as soon as you know you are not going to be able to fulfill the request.
I am not sure if my work is suitable for commissions?
Our intention is for commissions to be used for any content which can be digitally delivered, is original work and complies with Ko-fi's content policy.

This could be all types of art, written content, video or music, personal messages or advice.
What about if I no longer want to use Ko-fi Gold?
If you choose to stop your Ko-fi Gold membership you will still have access to the buyer information on your Ko-fi's Received tab and you will still need to fulfill the commissions you have been paid for.
What if a buyer disputes the payment or the work?
Ko-fi Commissions enable buyers to pay creators upfront, directly and with no platform fee.

Because of this there is a very small chance that a buyer could open a dispute with their payment provider relating to a commission they purchased from you.

The best way to reduce the risk of this happening is to set very clear terms, communicate regularly with buyers and keep records of all communications between you and the buyer.
💡 I have an idea for Ko-fi Commissions
Great! We have a really quick
survey
for you to share your thoughts.