Posting a GIF allows you to play a looped image which animates on your page, use GIFs in Posts, Gallery, Commissions, Membership Tiers and Shop.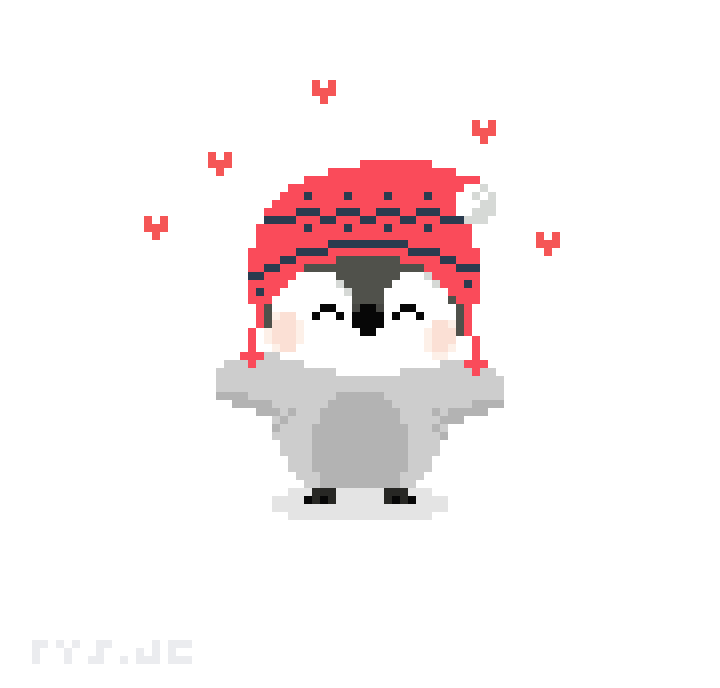 An example of a GIF - rys_jhncrl
Will My GIF Animate?
Ko-fi allows GIF sizes up the usual image limits (8MB for free accounts and 20MB for Gold subscribers). Only GIFs sized 4MB & under will animate when clicked open and if your GIF is 250KB & under will animate instantly (no click required).
GIF under 250KB before being opened - Nangtendo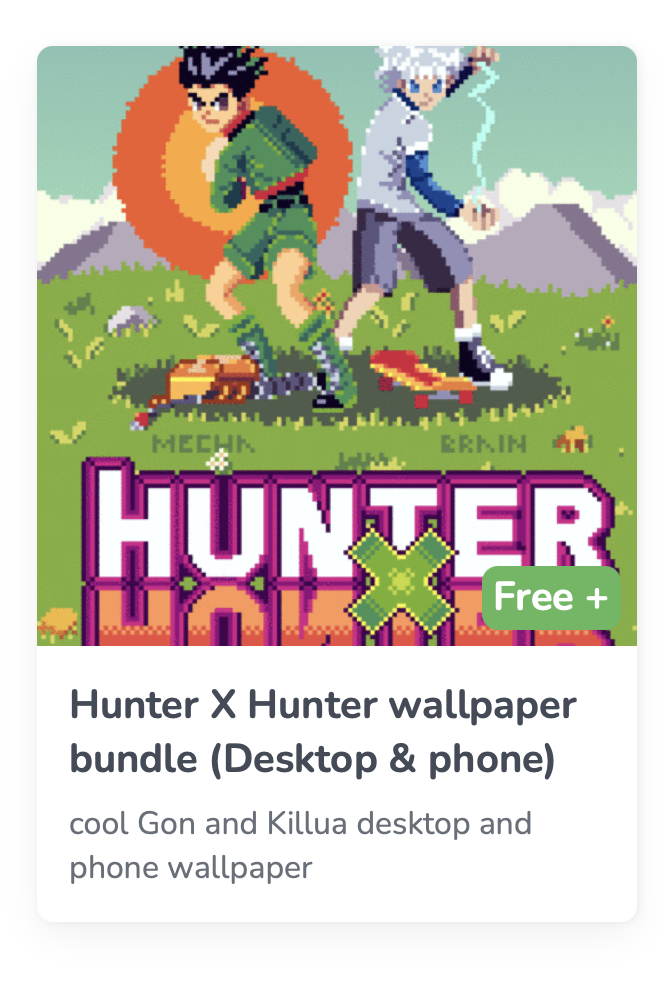 GIF under 4MB before being opened - MechaBrain
GIF under 4MB after being opened - MechaBrain
Examples of Gifs in Action
GIFs to Liven up Your Posts
binoftrash's Ko-fi Post
Add GIFs in Your Gallery
gatekid's Gallery
Animate Your Membership Tier Images
cocokewi's Membership Tiers
Use GIFs as Commission Examples

BB Buttersnom's Commissions
Animate Your Shop Listings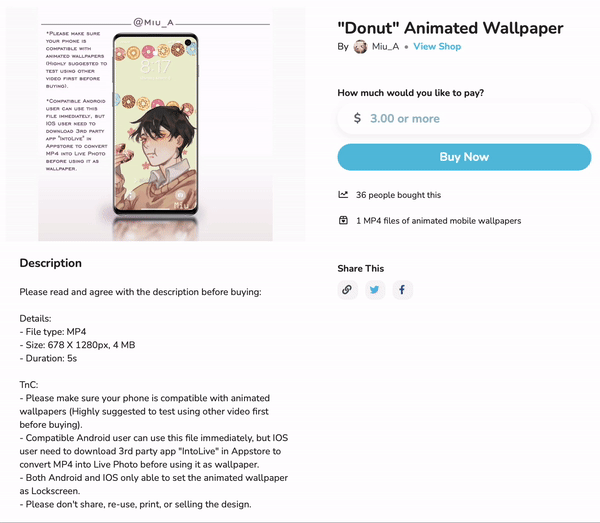 Miu_A's Ko-fi shop
GIF Size Too Large to Animate?
Try to resize smaller using a GIF editor, like ezgif.com. Ko-fi are planning to increase upload limits in the future.
Selling GIFs?
If you sell GIFs in your Ko-fi Shop, make sure you upload the highest quality files as the Asset. Use a smaller sized GIF to animate your shop listing (You can add a watermark to the preview version).
We are looking to seeing your page come alive! ❤️