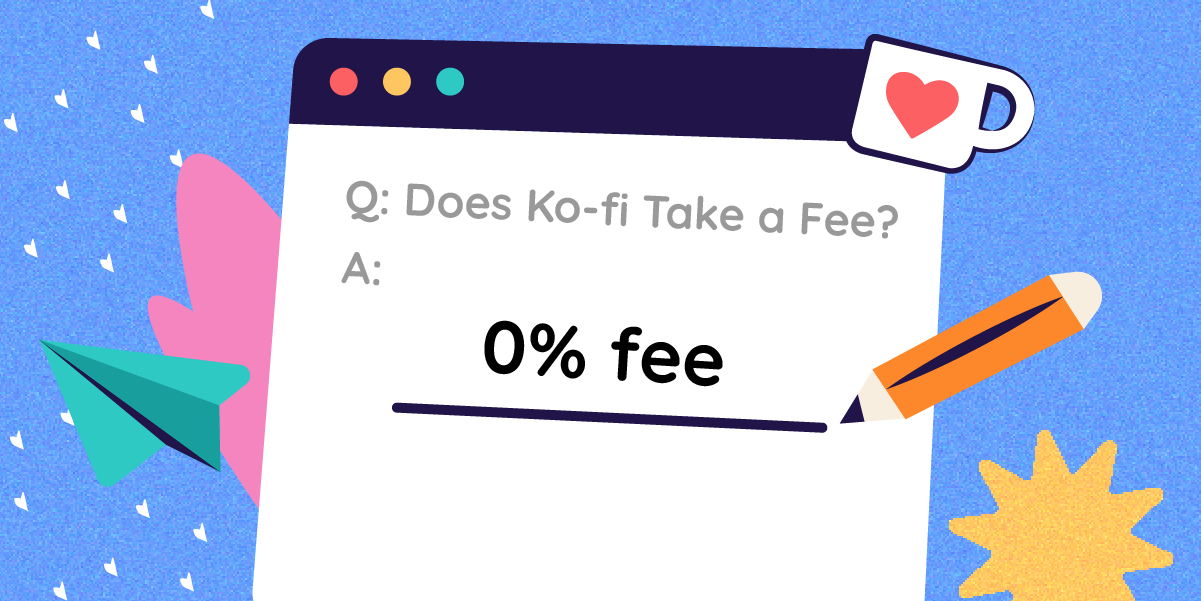 Ko-fi Takes 0% Of Your Donations
You deserve to keep more of your money! You're doing the creative work, they're your fans so why should you pay a % of your income just to receive donations?
Over $2m in donations per month (and $50m in total so far) is given on Ko-fi and unlike almost every other service we've taken 0% platform fees on all of it!
Donations go directly to your PayPal or Stripe account. We just get a notification that the transaction was successful so we can update the creator's page, but we do not take a fee from donations.
Do Payment Processors Take a Fee?
PayPal and Stripe do take their normal transaction fees which will vary based on the type of account, location and currencies used but it's usually 2-3.4% + $0.30.
Minimise fees taken by payment processors by making your currency on Ko-fi the same as the currency you receive most donations and increasing the unit price if it's very low in Settings > Payment.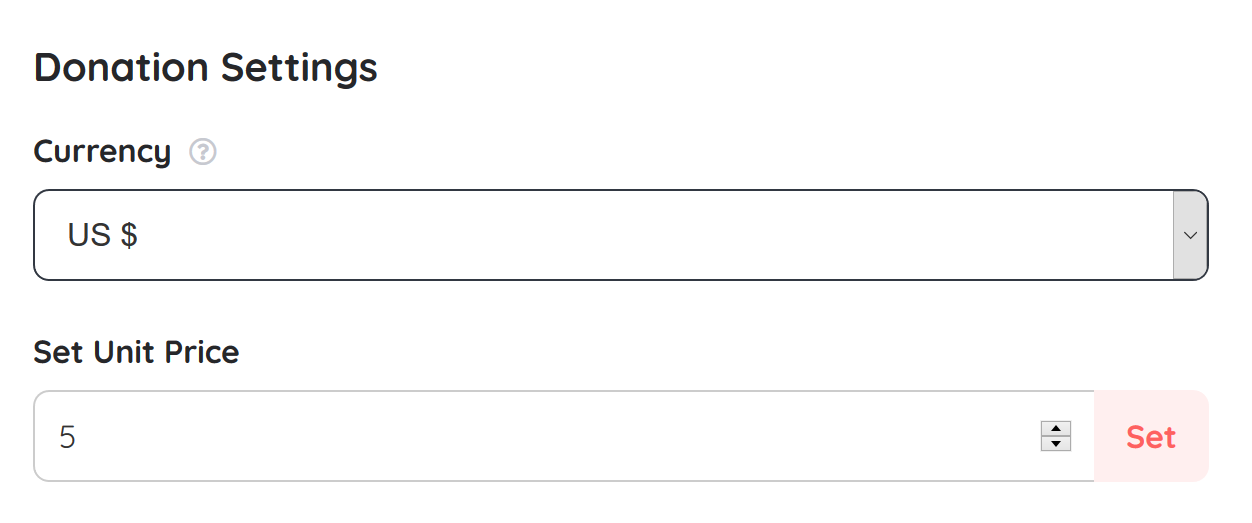 How Does Ko-fi Make Money?
We don't show adverts or sell your data, Ko-fi makes money from Ko-fi Gold subscriptions and donations to our own Ko-fi page. If you choose to use Ko-fi Commissions or Shop but aren't a Gold subscriber you will pay a 5% platform fee on commissions and shop purchases.


| | Free | Gold |
| --- | --- | --- |
| One-off Donations | 0% | 0% |
| Crowdfunding (Goals) | 0% | 0% |
| Monthly Subscriptions | N/A | 0% |
| Ko-fi Commission Sales | 5% | 0% |
| Ko-fi Shop Sales | 5% | 0% |
We strive to be the most creator-friendly donation and monetization platform and that's why we don't take a fee from your donations and with Ko-fi Gold there are no platform fees at all!