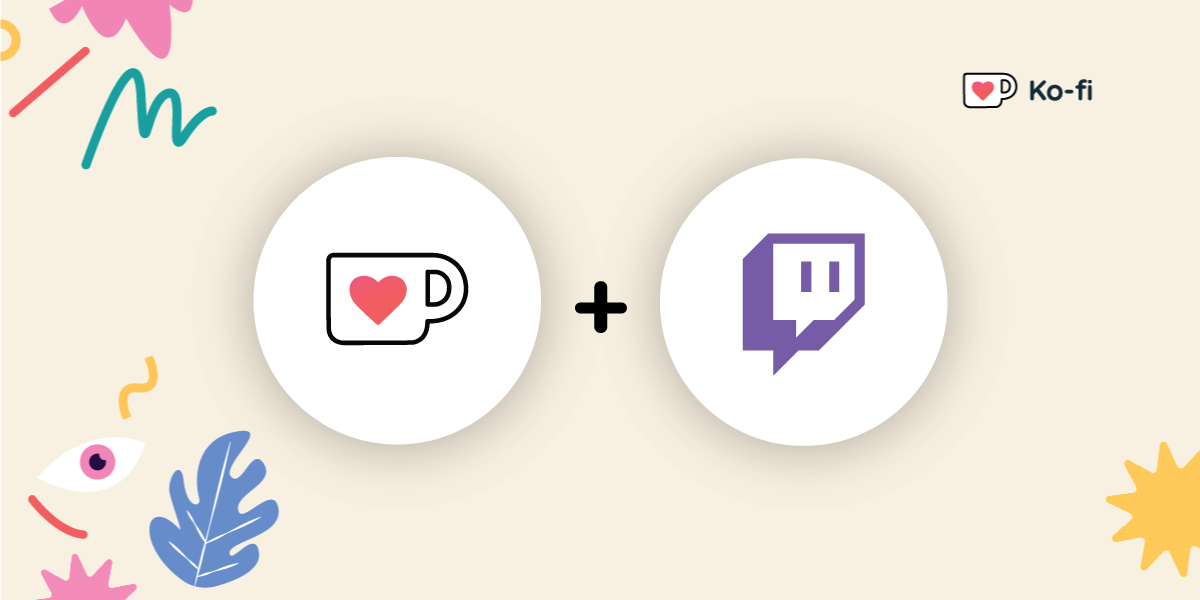 Direct your Twitch followers to support you on Ko-fi by creating a Ko-fi Info Panel, get stream alerts by linking your Ko-fi to popular OBS software and share videos, clips or live streams from Twitch with Ko-fi video posts!
Create a Ko-fi Info Panel
Encourage your Twitch followers donate on Ko-fi by creating an Info Panel.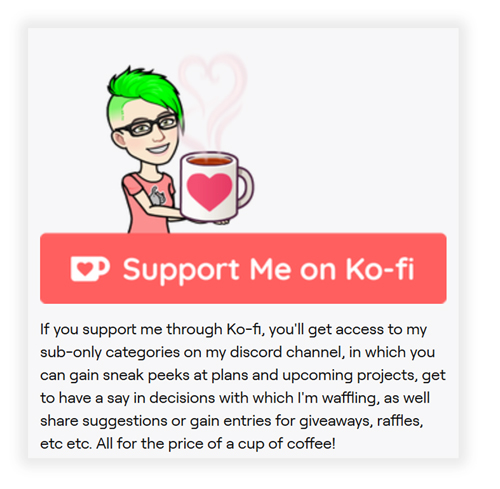 From your channel navigate to About and switch Edit Panels On.
Add a panel title, image, and set your Image Links To your full Ko-fi page address. Help yourself to Ko-fi assets to include them in your Panel image.
Click Submit to save the panel.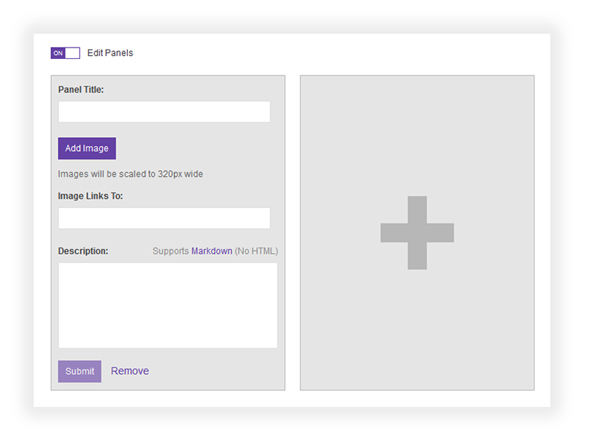 Sharing Twitch Clips on Ko-fi

From Twitch choose the video, clip or stream you want to embed on Ko-fi
Locate the "share" button for the video and click Copy to clipboard

Login to Ko-fi, go to your page and add an Video Post
Paste your Twitch link into the Url field
Add a title and description for the post

Click Preview Post
Share the link to your post wherever you're active
We'll also send your followers a message to let them know you've added a new post